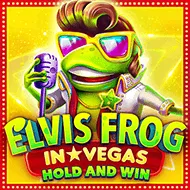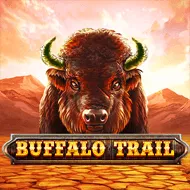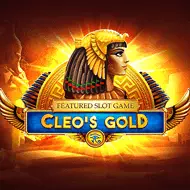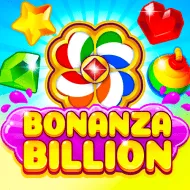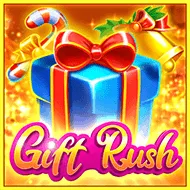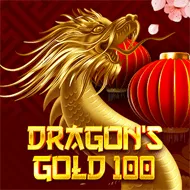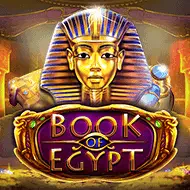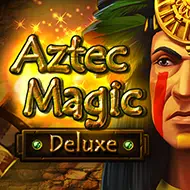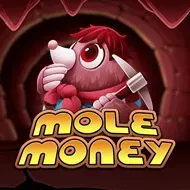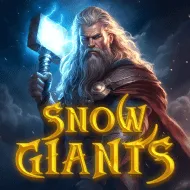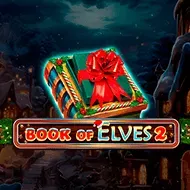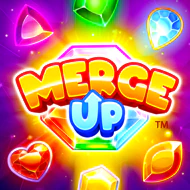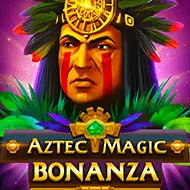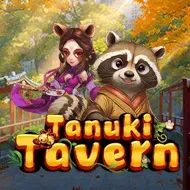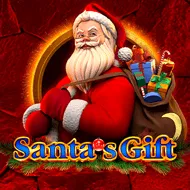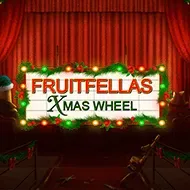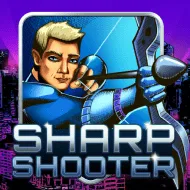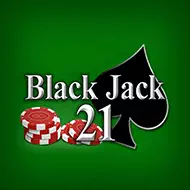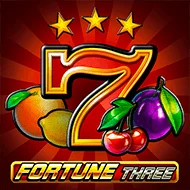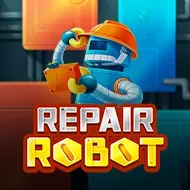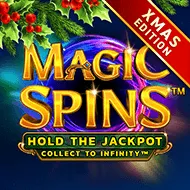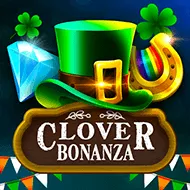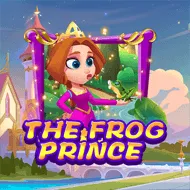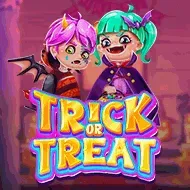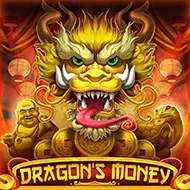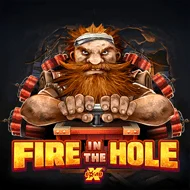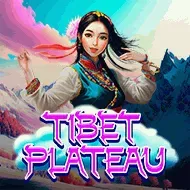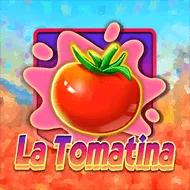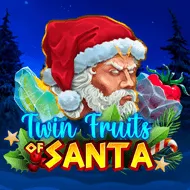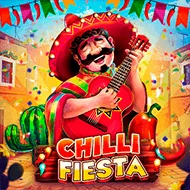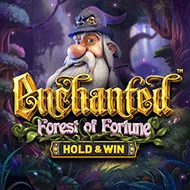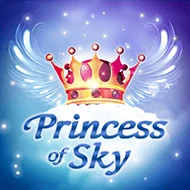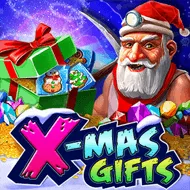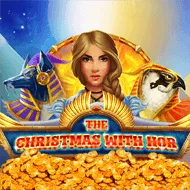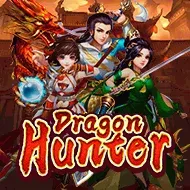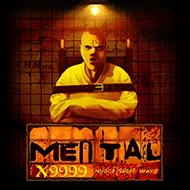 Playing with Tether at Gunsbet Casino
Gunsbet Casino is happy to have onboard the cryptocurrency called Tether (USDT). It is considered as one of the best among all cryptocurrencies in the world. This is the main reason why we prefer to work with it, everything is very stable and secure when it comes to safety.
All of the casino games, we have listed on this page, can be easily played with USDT. Gunsbet Casino is proud to offer so many titles where Tether can be used as one of the many cryptocurrencies. We are sure and confident in the quality of the games provided in this section, so we can make our loyal customers happy and satisfied.
In addition, Gunsbet Casino is always trying to be innovative, following the most recent trends. Adding Tether (USDT) on the platform is surely one of the best things we have done recently.
Benefits of Playing Casino Games with Tether
Just like the other cryptocurrencies such as Bitcoin, Ethereum and Litecoin, Tether is considered as one of the major financial instruments in the near future. Nowadays, lots of customers are having e-Wallets with one or more of these cryptocurrencies and they prefer to make deposits safely and securely using them.
The most important benefit is the fact that almost no one can steal your USDT coins. The financial security you are going to receive is huge. In addition, a considerable advantage is fast transactions as all of them are going to be processed within a few seconds, unless there are some problems, of course.
These and many other benefits that attract lots of customers to start using Tether (USDT) for betting at our Gunsbet Casino.
What are the Most Popular USDT Casino Games?
There are lots of games you can play with your Tether funds. Popularity is being given by the customers who are playing at Gunsbet Casino. These games are not only slots but they might be table games, live casino games, progressive jackpots and even other games.
From our huge database, we have collected some titles which attract the majority of USDT players - Lucky Bank Robbers, Jade Valley, The MoneyMania and Lucky Cat. All of these games are from the category called online slots. But as we wrote above you can play progressives too - Jackpot Lab or some bonus buy games such as Chicago Bang, Bang and Prehistoric Story.
In addition to all the titles mentioned already, you can play some table games too - Blackjack Surrender, American Roulette, European Roulette, Caribbean Poker and Jacks or Better. When it comes to other games, definitely, the most popular games are Heads & Tails, Minesweeper and Scratch Dice. There might be some other very interesting for the players, Tether games but they are changing on a monthly basis according to our customers' preferences.
Can I Play Tether Casino Games with my Gunsbet Bonus?
Of course, you can play Tether Casino games with your Gunsbet bonus. Actually, this is the most ideal place where you can spend and wager your bonus funds. Note that not all of the games will count for the rollover conditions but surely, you can try playing on the slots and the progressive jackpots.
Usually, on the bonus page, where the terms and conditions are placed, you can read on what categories you can play with your bonus funds. If you are wondering why it is better to play the USDT casino games with your promotion, this is because your chances for success are surely better here. There are interesting games that can boost your win rates such as Pirate's Map and Aztec Magic.
Mobile USDT Casino
Nowadays, it is very important for every reputable online casino to have a mobile app or at least a mobile-friendly design. Gunsbet Casino is one of these brands and we are proud to have the perfect interface for all kinds of phones and tablets.
We can assure you that all of the titles available on our page with the USDT games can be played from your mobile phone and you are going to experience absolutely no issues while playing. According to our users, playing your most favourite casino games from your phone or tablet can give you even a better gaming experience.
Despite there is a no mobile application, Gunsbet Casino can be launched from your mobile browser. You should not worry about the loading speed and some other issues you may face during the play. Even if you lose internet connection, the platform will still pay out your winnings in case you win in the game.
Why Do Players Choose Our Gunsbet Tether Casino Games?
Gunsbet Casino players prefer to play the USDT games on this platform because of many reasons. They have been provided by our customers and we are posting them as they follow:
Safety and Security: The majority of e-Wallets, including CoinsPaid used for the cryptocurrencies, are safe and very well protected. No one is going to share your personal data to third party companies, while you are making transactions with Tether.
Wide Range of Casino Games: There are hundreds of games you can play, including using USDT as a currency.
Mobile-Friendly Design: The design is with a mobile-friendly interface, allowing every customer to use its phone to play the casino games.
Fast Cashouts: All payouts on the casino are going to be processed instantly.
Fully Licensed Casino Titles: All of the casino games you can see on this page are fully licensed to operate on the Gunsbet Casino website. Our platform is also regulated by one of the most famous gaming authorities - Government of Curacao.
Getting Money Fast While Playing with USDT
You should not worry about getting paid after playing your most favourite casino games with USDT. This and all of the other cryptocurrencies are very well protected and we are proud to announce that if your account is approved and verified, you are going to receive all your payouts instantly. Transactions are fast and very reliable as no one can steal the funds from you!