Pragmatic Play "Halloween Candy Drops"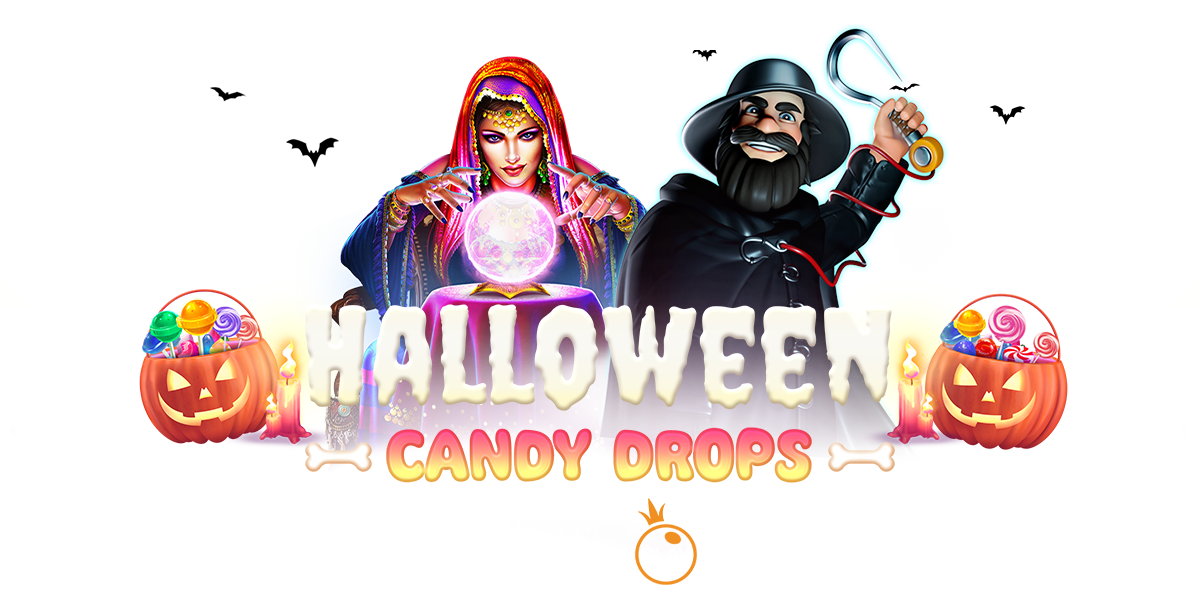 Get ready to carve out your wins in the spookiest adventure of the season!
Pragmatic Play presents "Halloween Candy Drops" loaded with rewards sweeter than candy, making $900,000 in total!
From October 25th to November 3rd, immerse yourself in this hauntingly sweet competition guaranteed to satisfy your thirst for excitement.
1. Pragmatic Play "Halloween Candy Drops" Tournament takes place during this period of time: 25.10.2023, 00:01 CET - 03.11.2023, 23:59 CET.
2. The total prize pool of the Tournament is 600,000 EUR (or the player's currency equivalent). Daily prize pool per each Halloween Candy Drop: 60,000 EUR.
3. Participating slots are located in the section below.
4. To be qualified and have a right to claim the prize, the player should fulfill the following condition: Minimum Bet is 0.5 EUR;
5. A portion of undistributed funds from the "Drops & Wins" will be awarded to players in the "Halloween Candy Drops" Tournament.
6. During the Tournament, the Leaderboard is updated in real-time with each player's spin.
7. By participating in the tournament, you agree to the Terms and Conditions outlined here, and the ones provided by the operator.
8. Pragmatic Play holds the right to cancel the tournament for the indefinite term without any payments according to the leaderboard in cases of emergency.
9. Only qualified players can claim the prize.
10. Only real money rounds can participate in the tournament.
11. Other than the price to make a spin, there is no additional cost to enter the tournament.